The PowerSchool Attendance Management Plugin simplifies attendance procedures and improves communication with families. The plugin is built directly into PowerSchool, eliminating the need for external software.

With real-time updates for attendance records, log entries, and emails, this plugin is designed to make attendance tracking and record-keeping efficient, effective, and hassle-free.
✓ Daily Attendance: Easily create or update daily attendance records for students, including "time in" and "time out."
✓ Meeting Attendance: Record current and missing period attendance, including teacher comments and meeting Clock In/Out for accurate class minutes.
✓ Log Entry: Generate a log entry with attendance scan details.
✓ Email Notifications: Send notifications to students, parents/guardians, homeroom teachers, and current class period teachers.
✓ Consequences: Keep track of and manage scaffolded consequences.
✓ Tardy Slip: Print a tardy slip/pass
✓ Open Campus: Check in and Check-out students from any location. 
Monthly Pricing
$149


per school (for less than 1000 students)
District discounts available (contact us for details)
✓ Cost-effective Get all the benefits of improved attendance procedures at an affordable cost bachelor schreiben lassen.
✓ Easy and Efficient:  Easy and Efficient: Real-time updates make student records always up-to-date ghostwriting seminararbeit.
Demo
Enhanced Dashboard Insights and Reporting
Our comprehensive dashboard system provides an in-depth view of your school's attendance data and patterns bachelorarbeit ghostwriter kosten. The dashboards allow you to quickly analyze attendance by school and subgroup, making it easy to identify trends and take action . With detailed attendance information at your fingertips, you can drill down and export data for further analysis ghostwriter hausarbeit kosten. Stay on top of your students' performance with powerful insights from our advanced dashboard and reporting features akademisches ghostwriting.
Student Attendance Dashboard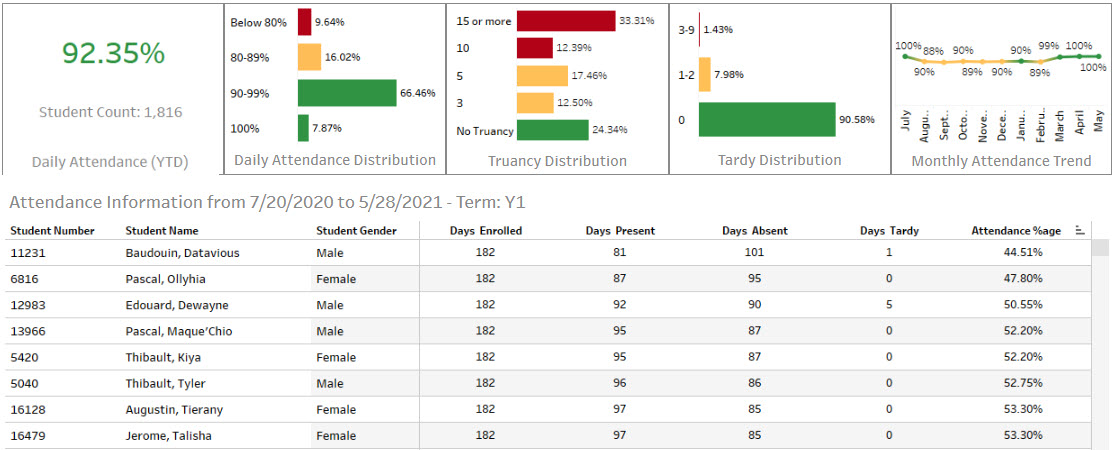 Student Data – All in one place: